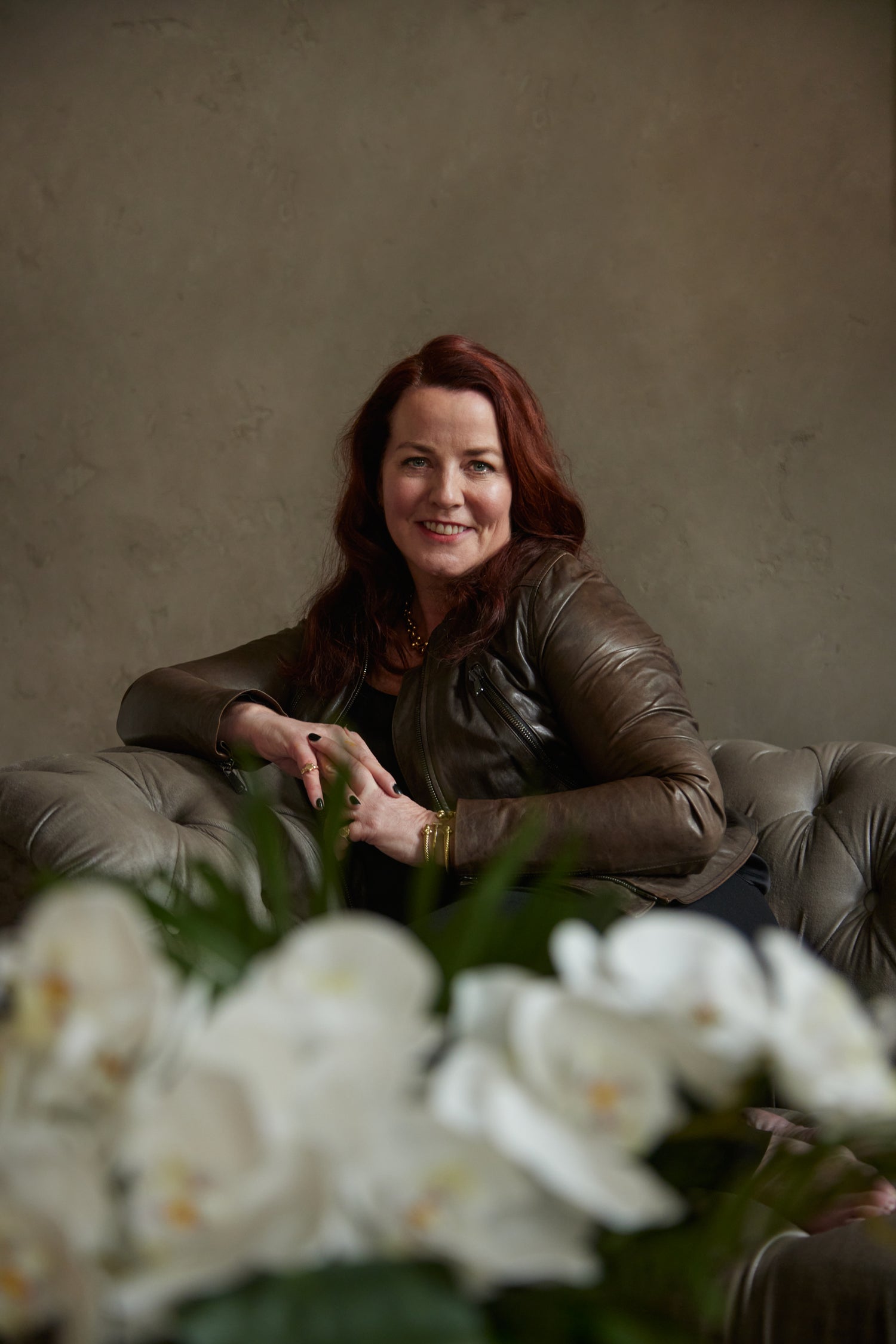 MEET ORLA, OUR FOUNDER
Having spent many years on photo sets as a fashion stylist working with some of the world's best models, make-up artists, hair stylists and photographers, Orla has always loved watching the face being transformed. As Sittings Editor at Cosmopolitan Magazine, working primarily on the beauty shoots, Orla noticed the confidence boost in the model, once the lashes were complete. Figuring out also the connection that our lashes have with our hair. The issues we have with our hair, we most likely have with our lashes! Too straight,too curley, too thin….Orla has made it her goal to focus on eyelashes and solve all of our lash needs!

Feeling that mascara was almost like an afterthought for most beauty brands, Orla set about creating the best mascara out there and after a year in the lab we brought to you our hero product, our Full Control Lash Sculpting Mascara. Orla's goal is help you to find all that lash real estate you never knew you had!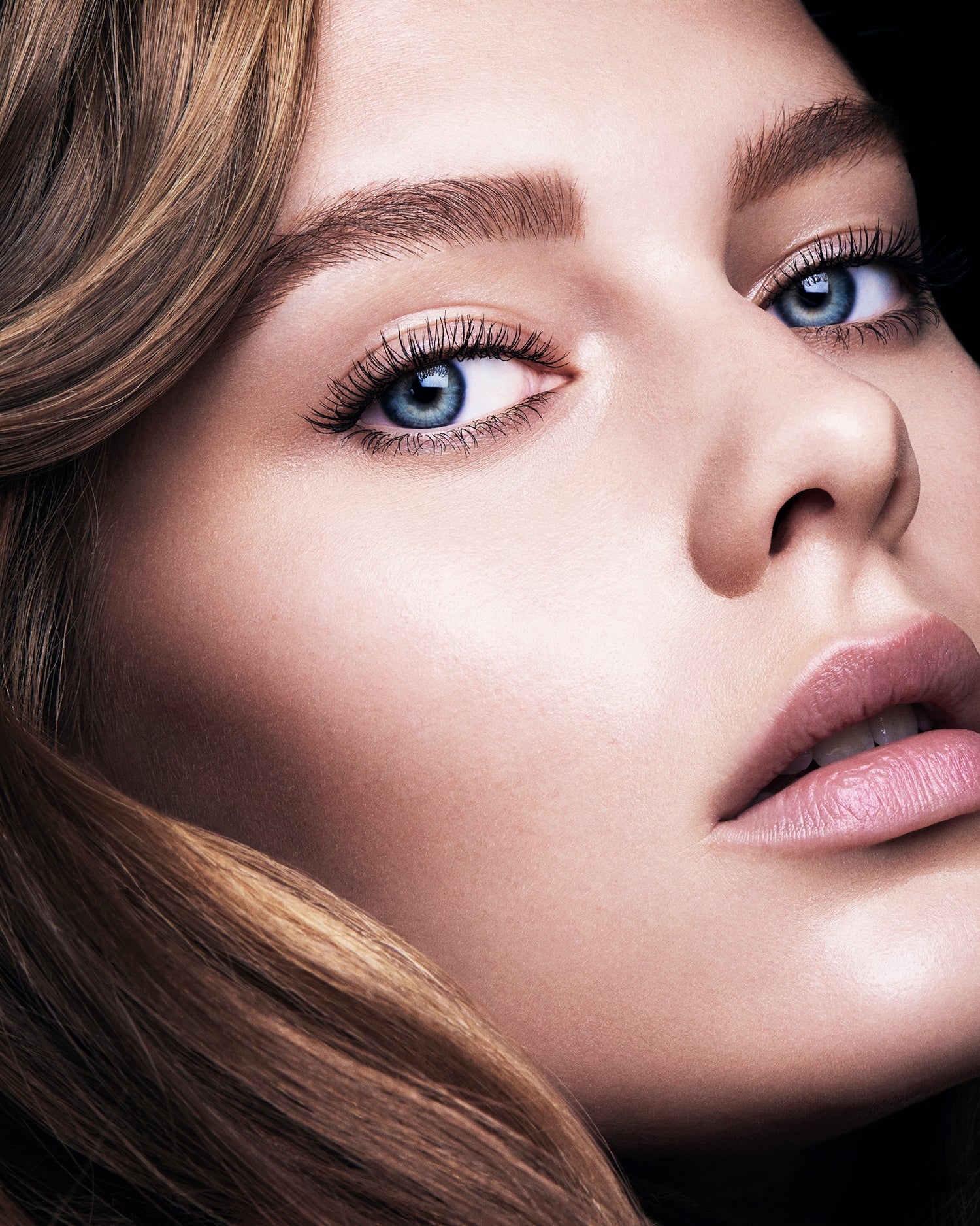 ABOUT US
At Lash Star we believe that lashes frame your eyes to perfection! Not just for day or night, or work or leisure, a modern feminine chic look that carries you with ease throughout. A look that embodies your inner beauty and exudes your outer confidence with strength, style and sensuality. Be the star you are.
OUR PROMISE TO YOU
We strive to empower you to feel more confident and beautiful inside and out by helping you achieve lashes that you never thought were possible! Lash Star celebrates personal style and individual beauty. Our goal is to continually raise the bar by bringing you undeniably chic and luxurious lashes, cosmetic products and a fine selection of artistry crafted tools.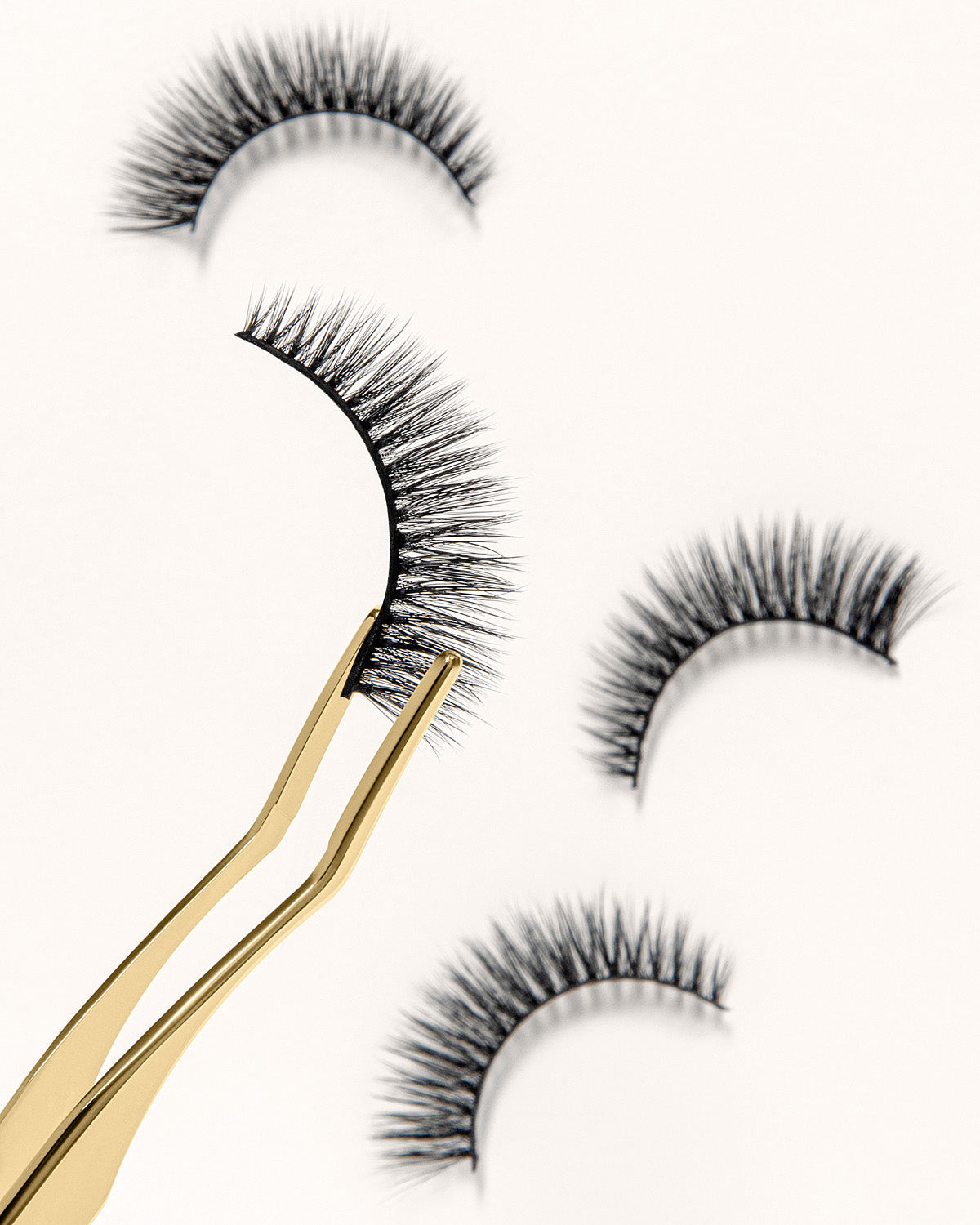 WHY LASH STAR
As the first beauty line focused solely on eyelashes, we bring you an impeccable range of products that offer integrity and purpose. Our collection of Visionary Lashes False eyelashes are quite simply, like none you will have ever worn before.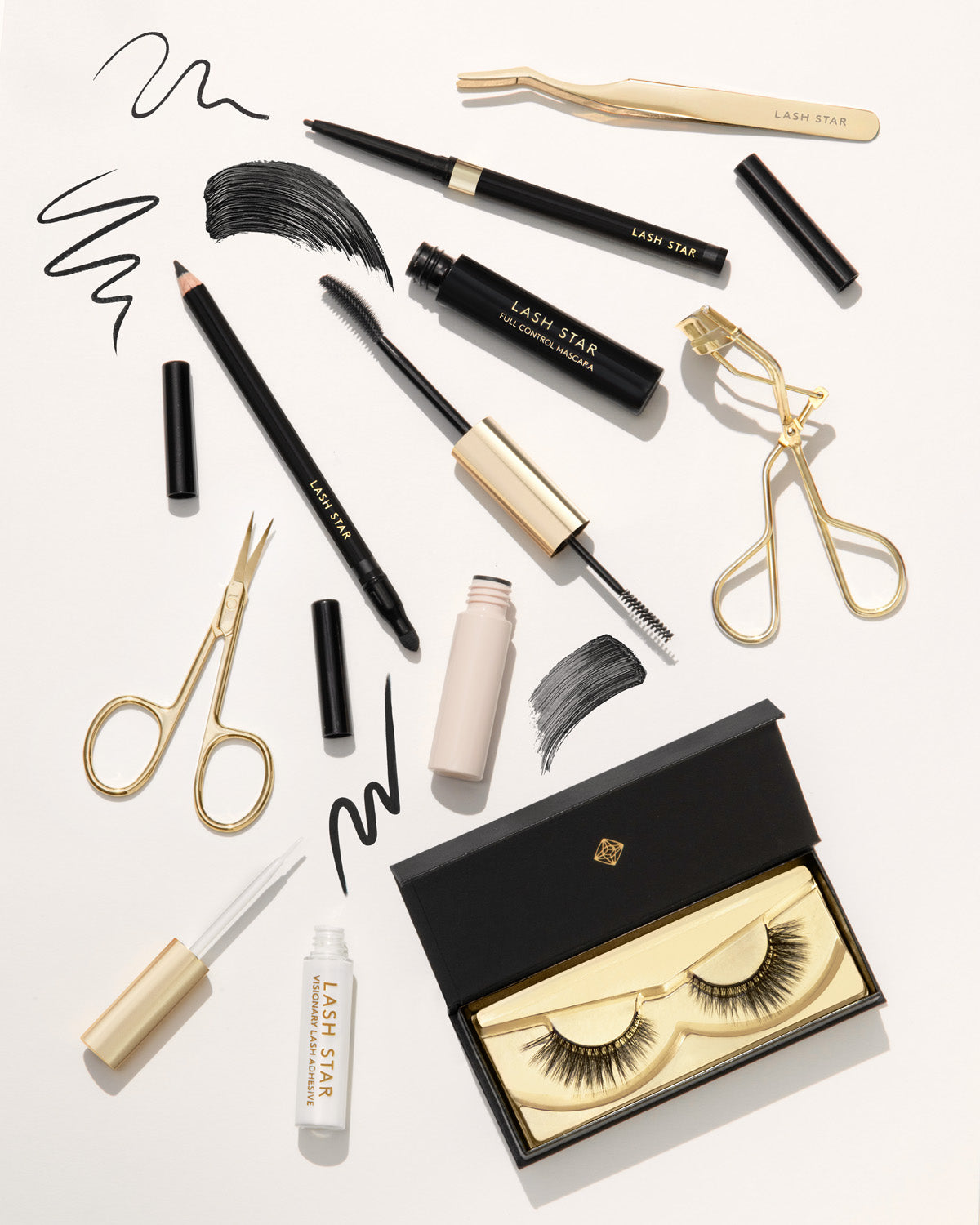 HOW WE DO IT
Lash Star Beauty "The Lash Authority", offers you a finely curated selection of high end, innovative, eyelash enhancing products. Our collection includes prestige cosmetics, artistry tools and best in class, long-wearing, cruelty free, false eyelashes.